Home
About Us
本公司專為住宅及商業提供專業滅蟲服務包括蟑螂、白蟻、老鼠、蚤、虱、螞蟻、蒼蠅、蚊及其它媒界蟲害。
專業技術員用最先進技術及工具為閣下處理一切環境害蟲問題。
所用藥物經香港政府批核及環境安全。
為閣下提供免費滅白蟻評估及保養。
多謝閣下對本公司的信賴及支持,如需協助或查詢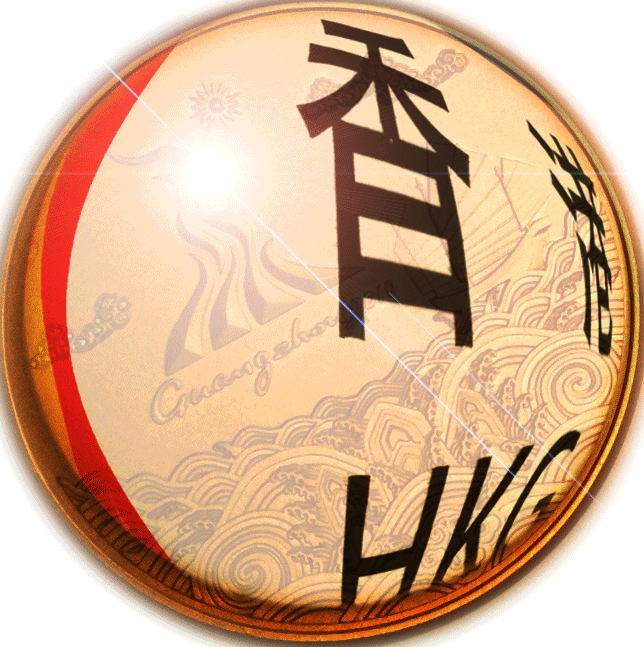 請致電或Whatsapp 9272 9293 (陳小姐)洽 或 電郵到 info@bestgreen.com.hk
About Us
Our company provide control and eradicate a broad range of pest in domestics and commercial environment including cockroach, termite, rat, flea, mite, ant, fly, mosquito and other vector pests.
With experienced technicians to solve your pest problems by delivering consistently thorough and complete service each and every time, using the latest management and equipment to give you the most effective treatment and Integrated pest management advise.
All insecticides used are government approved and environmental friendly applying with right product for the right treatments of your specific and particular needs.
We offer termite pest free survey and guarantee.
Thanks for your valuable support, for estimate and immediate assistance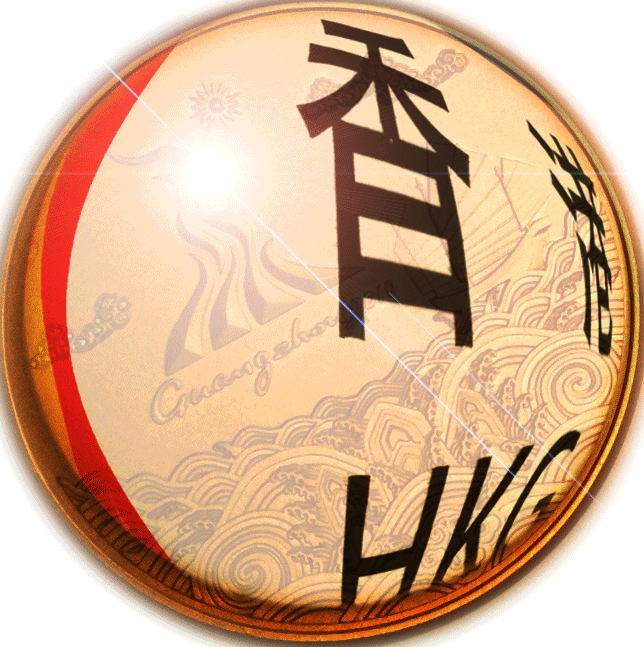 Please contact us at M/P or Whatsapp to 9272 9293 (Ms Chan) or email to info@bestgreen.com.hk